About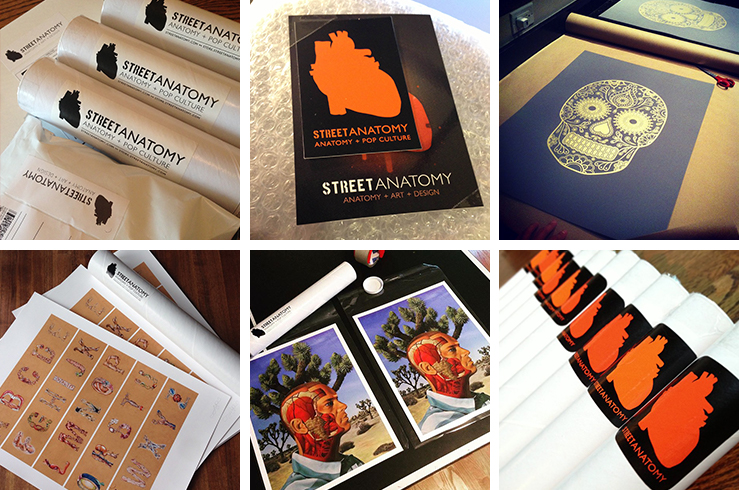 Welcome to the Street Anatomy Store!
From 2010 to 2021 we featured art and products from artists with one common interest—human anatomy.
WHAT'S THE STORY?
Artists are grasping anatomy from the medical world and are reinvigorating it through art in the most imaginative ways. Street Anatomy is a platform dedicated to cataloging and sharing this anatomical art with the public.
The Street Anatomy Store opened in 2011 out of my desire to make anatomical art accessible to the public. More importantly, it supports the artists I've followed, featured, and befriended over the years.
After 11 incredible years of providing customers with unique anatomical art, I decided to close the store and move on to other projects. Thank you to everyone that collaborated with me on this endeavor and to the customers who kept it all going! 
- Vanessa Ruiz, Founder
ABOUT VANESSA RUIZ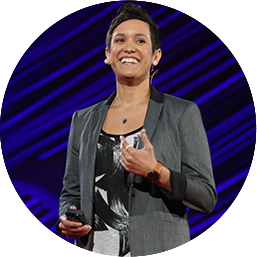 Vanessa Ruiz is the driving force behind Street Anatomy, a platform that aggregates works that explore the intersection of art and medical illustration. Since its 2007 launch, Street Anatomy has published more than one thousand posts, revealing human anatomy in pencil drawings, tattoos, 3-D printing, and interior design, among other media. Fascinated by the surge in street art that was happening in Chicago while she pursued a master's degree in biomedical visualization at the University of Illinois, Vanessa found a lack of public knowledge about the profession. She created Street Anatomy in the hopes of taking medical illustration into more public spaces and built an online resource for the public to discover contemporary anatomical art that gained instant popularity.